What is CSA?
Community-Shared Agriculture is Good Food Community's way of providing smallholder farmers a better livelihood, while providing you the best produce every week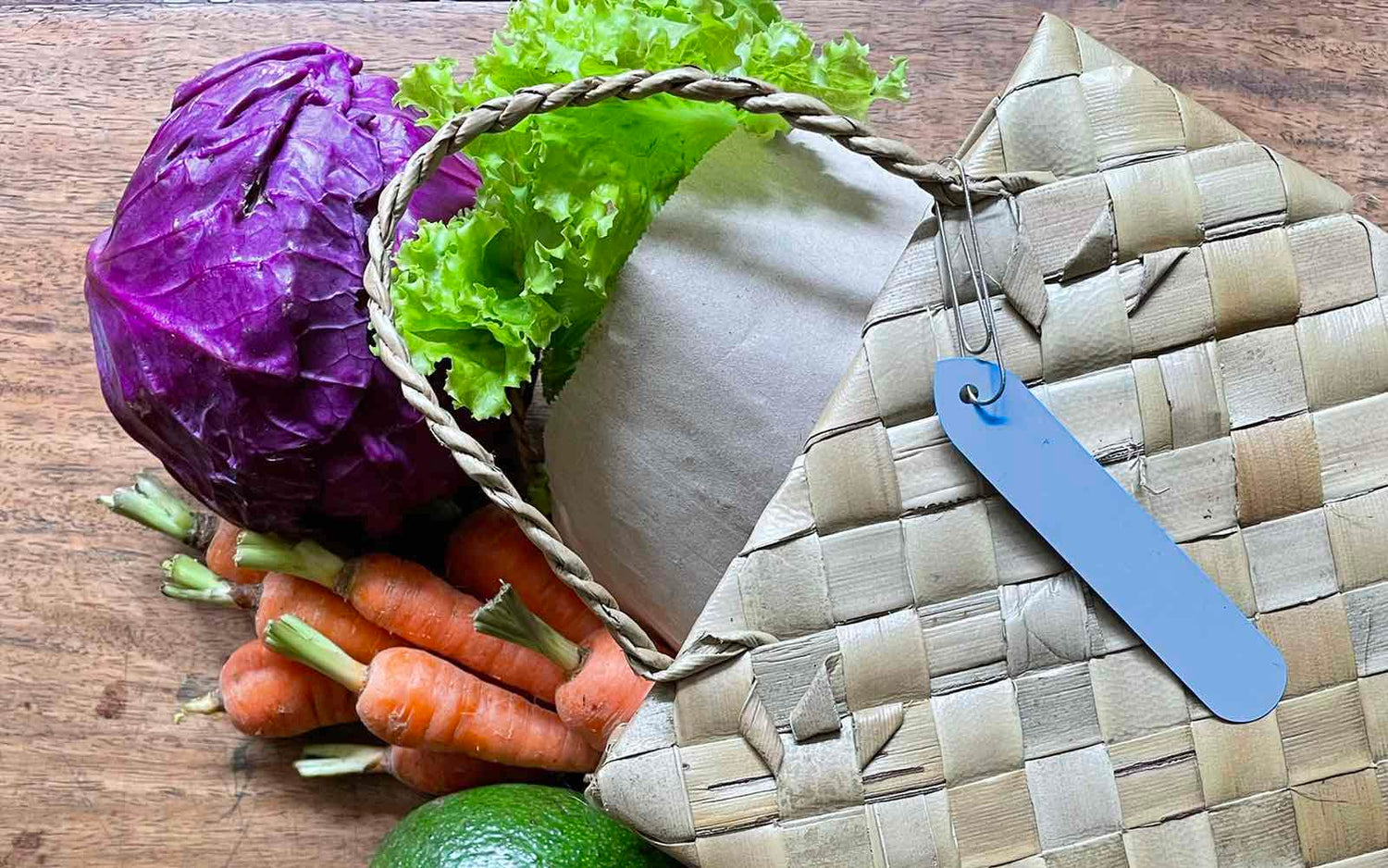 How Does It Work?
Community Shared Agriculture (CSA) is an alternative distribution system whereby production is supported by a community through subscriptions to the harvest of a certain farm or group of farmers.
It is a relationship where a community of eaters commit to purchasing our farmers' harvest weekly, and get it delivered to our doorstep. And in return, our farmers are assured that there's a market for their produce and can focus on building biodiverse & nutritious food
With each farmshare of organic, ethically grown food, our ability to feed ourselves and our loved ones safe and nutritious food intrinsically supports that same right of our farmers.
Our health is their health, our community's food security is their community's food security.
Sharing in the Risks & Rewards of Production
By subscribing to prepaid, local and seasonal vegetables delivered weekly to your doorstep, the model allows for us to make regular purchase and price commitments with our farmers.
Stable demand for their produce at fixed, fair prices shield them from market instability, thus providing sustainable income and support for their organic practices -- all of which guarantee you an equitable share of their harvest year-round!
Learning to eat with the seasons
The pervasive monoculture and industrial nature of production today are mirrors to our own demand and driven by our trade relationships.
We're constantly learning that, to grow organic produce sustainably, we cannot just change production practices, we must also shift our lifestyles to embrace nature, and the community that grows from working together towards a shared good.
If we can learn to appreciate diversity and what is seasonally available, we can cycle nutrients in the soil, and pay the farmer fairly instead of the lottery the commercial market can be. And with every farmshare subscription, you are able to do just that. Instead of demanding what the land must produce, you're offered a share in what it provides.
This means you don't get to choose your vegetables -- but you do learn to work with them, to trust and tune in to the resilience and diversity of every season. Farming in this way becomes a joint project to nourish each and every one of us -- the farmers, the eaters, and generations to come.
---
Subscribe to our CSA Farmshare to stand in solidarity with our small-holder organic farmers
Join our Friends of Farmers Circle
Friends of Farmers gathers conscientious eaters who wish to help Filipino farmers and support our campaigns and advocacy work. Receive updates and ways you can participate.
Sign Up