Regular price
Sale price
₱40
Unit price
per
No food seems humbler than the humble kamote. Even our idioms smack of the lowly regard for it—"nangamote," we say when we fail a test. "Go home, plant kamote," is an expression used to demean someone. But the kamote ought to be celebrated as it is one of the most important food in the country!
- It's a superfood! It's one of the most nutritious foods in the world, rich in complex carbohydrates, fibre, and beta-carotene, the precursor of Vitamin A. It contains moderate amounts of Vitamins B and C; and has fewer calories than rice or potato.
- It is a great perennial plant that's easy to grow! It has very few natural enemies, requiring little weeding and no fertilisers or pesticides.They are also drought- and flood-tolerant, and a great ground cover plant for farmers.
- The vine grows quickly and the leaves (talbos) can be quite prolific, providing households with healthy greens and stems to easily harvest and cook with, especially in rural or resource-poor areas.
All these make kamote a safe, accessible, and affordable resilient food in times of crisis or emergency, such as the times we find ourselves.
COOK: Time to take kamote out of the snack zone and into staples. Use them instead of potatoes in Filipino favourites like kaldereta, mechado, afritada and the like. As sides, you can serve them steamed, mashed, roasted, or baked. If in the mood for Korean, try them glazed with soy sauce and serve with steamed rice, kimchi, and seaweed. Make Spanish or Cuban-style kamote croquetas or some kamo-tater tots with homemade banana ketchup or katsu sauce. They are great in desserts too—as tea cake or cookie, brownies, ginataang halo-halo, even as chocolate spread extender (the sweetness works!). And lest we forget our team lunch staple c/o gulay fairy Cara—kamote roti!
STORE: This root crop loves cool, dark places, reminiscent of the underground it grew in! Make sure there are no damp spots. Do not store in the fridge which changes the structure of the cell walls of kamote, making them harder to break down and taking longer to cook.
Kamote is such a wonderfully versatile food! So next time someone says go home and plant kamote, say, Will do!
What Makes our Gulay Special?

Buying local, seasonal and organically grown produce means that you learn to eat with the seasons, and in exchange, get to eat produce that's filled with nutrition and that tastes more alive.  Food that's flavor-packed, bursting with nutrients, and free from nasties like chemical pesticides and synthetic fertilizers.

Our customers also love our cherry tomatoes and saging bulkan, varieties you won't be able to get through conventional farming and mass-produced marketing channels.

Your commitment to eat healthy meets our farmers' commitment to grow nutritious food- and together we grow a sustainable food system. Taste the difference with us and let's change the world with food!

Read more about how we choose to grow our food.
Delivery Info

Farmstand orders are available for delivery on Thursdays & Saturdays.

Cut-offs for orders are as follows:
Mondays 5pm for Thursdays
Fridays 5pm for Saturdays

Make sure to check on Sundays 10am & Thursdays 3pm when we update our Farmstand with a full list of available produce!

We deliver within Metro Manila and Rizal for a flat rate of P150. If you're also ordering a farmshare you may enjoy our farmshare delivery rate starting at P80, or top-up an existing delivery at no extra charge.

Please check our Delivery Guide & FAQ for more info.
View full details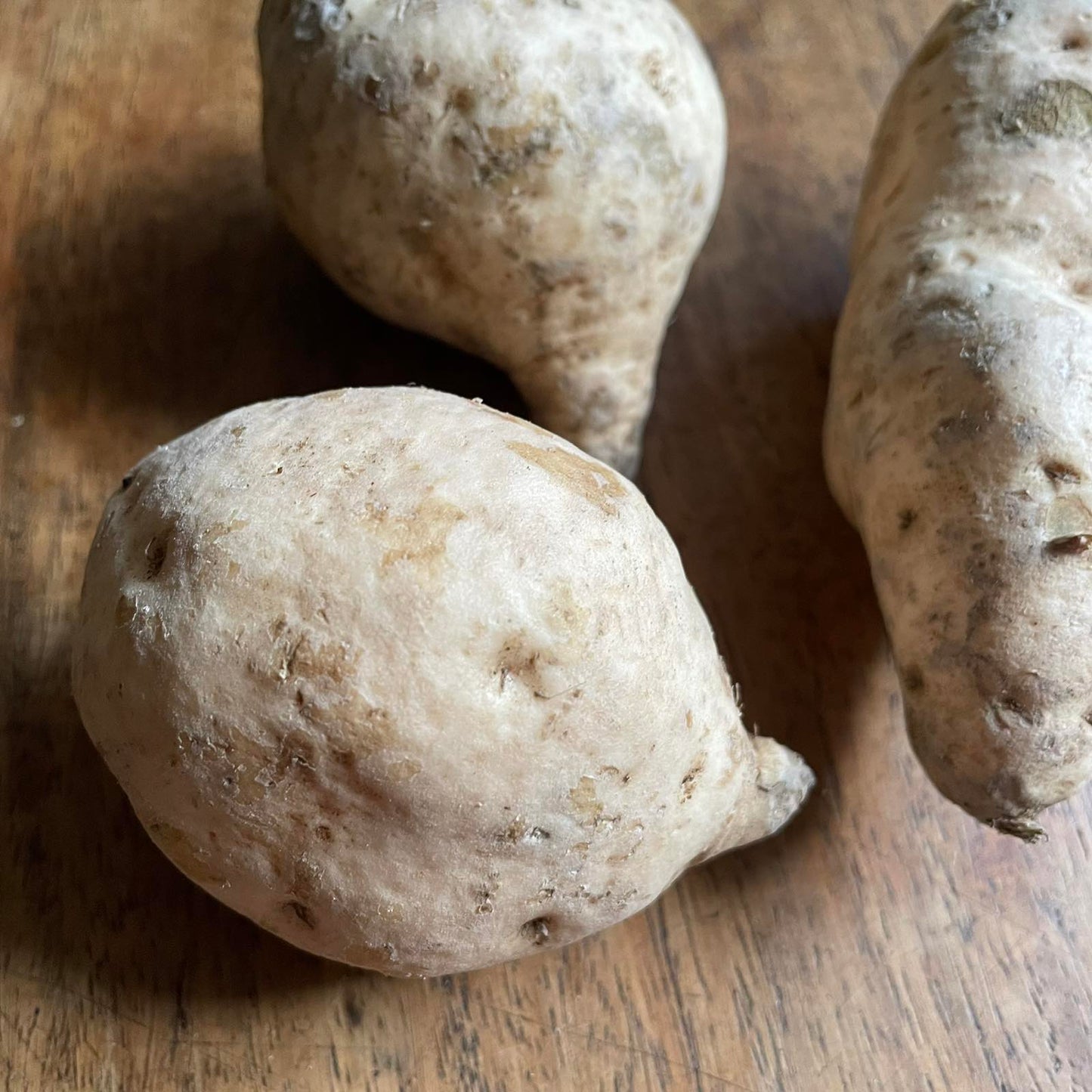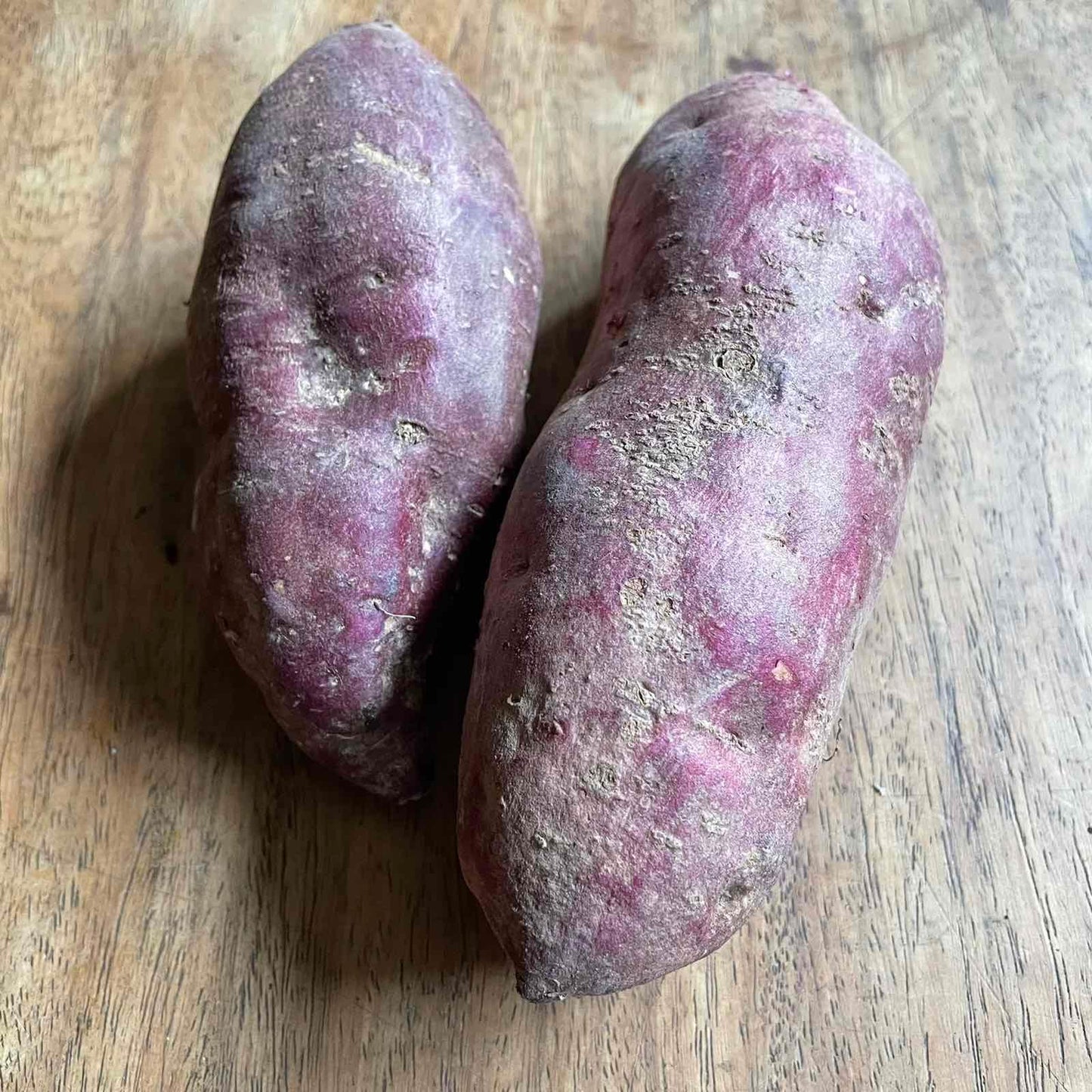 Our Favorite Kitchen Essentials
Choosing a selection results in a full page refresh.