Regular price
Sale price
₱50
Unit price
per
Unfortunately leeks are still largely secondary in most Pinoy kitchens, a fancier if milder substitute where white onion would often do. Except most onions in the Philippines are conventionally farmed, and our subscribers have grown to appreciate leeks as their allium of choice. Leeks are easier to prepare, involving less tears, while still giving a mild onion flavour with the bonus hint of sweetness.
Little wonder that leeks historically enjoyed the spotlight, featured as a main ingredient in such classic dishes as vichyssoise (which you can try next time we have potatoes or Filipinized with our native kamote). Whole leeks are boiled and served cold with vinaigrette in France, while in Turkey, the leek sheaths are separated and cooked with herby, aromatic fillings or baked in moussaka. And fried crunchy leeks are up there with fried shallots and fried garlic as toppings extraordinaire, although the ancient Romans would beg to differ, as they considered leeks superior to garlic and onion. Emperor Nero enjoyed leeks so much that he was called Porrophagus—Leek Eater. Leeks are also a beloved symbol in Wales, and soldiers wore them in their helmets in a battle with the Saxons that took place in a leek field (w/c may have inspired the Pokemon characters who carry leeks as weapons). When Elizabeth II was crowned, her ceremonial gown featured leeks (as design, not literally), much to the chagrin of the designer who asked if it could be replaced with the prettier daffodil. He was told: No.
So next time you receive leeks in your farm share and use them as panggisa it's normal to feel fancy. But we also invite you to explore leeks as a prominent feature in your dish. It's likely you'll enjoy them to the point you'll wear your heart on your sleeves (or your coronation gown) and order them weekly as add-on as some subscribers do.

What Makes our Gulay Special?

Buying local, seasonal and organically grown produce means that you learn to eat with the seasons, and in exchange, get to eat produce that's filled with nutrition and that tastes more alive.  Food that's flavor-packed, bursting with nutrients, and free from nasties like chemical pesticides and synthetic fertilizers.

Our customers also love our cherry tomatoes and saging bulkan, varieties you won't be able to get through conventional farming and mass-produced marketing channels.

Your commitment to eat healthy meets our farmers' commitment to grow nutritious food- and together we grow a sustainable food system. Taste the difference with us and let's change the world with food!

Read more about how we choose to grow our food.
Delivery Info

Farmstand orders are available for delivery on Thursdays & Saturdays.

Cut-offs for orders are as follows:
Mondays 5pm for Thursdays
Fridays 5pm for Saturdays

Make sure to check on Sundays 10am & Thursdays 3pm when we update our Farmstand with a full list of available produce!

We deliver within Metro Manila and Rizal for a flat rate of P150. If you're also ordering a farmshare you may enjoy our farmshare delivery rate starting at P80, or top-up an existing delivery at no extra charge.

Please check our Delivery Guide & FAQ for more info.
View full details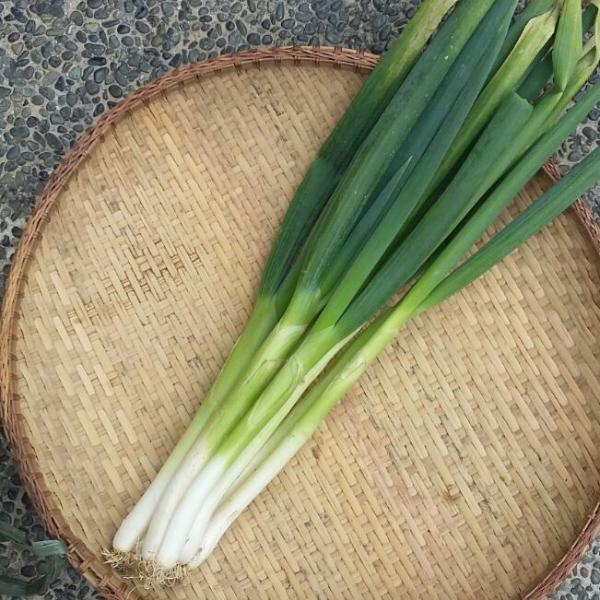 Our Favorite Kitchen Essentials
Choosing a selection results in a full page refresh.