Regular price
Sale price
₱50
Unit price
per
CSA gives us strange fruits, literally and figuratively. We surrender choice to our farmers and nature, but in turn we get a more biodiverse world. What if market demand alone shapes our agriculture? There would be endless sayote, salad greens, chop suey and pinakbet veg, and little else. It also becomes unlikely that we'll encounter little known jewels such as the tamarillo. Called dulce in Bauko, this egg-shaped fruit was largely unknown to us last year and left us scrambling for recipes when we decided to introduce it in the farmshares. Everything was coming up, well, rosy, with sinigang and ginataang gulay meeting this fruit as their source of acid, and blushing at this encounter. In a span of a year, our subscribers and partners gained proficiency in all things tamarillo—from drinks (juice, kombucha, cocktail) and sides (salsa, chutney) to mains and desserts (cheesecake, strudel). You guys are awesome!
If you're encountering this fruit for the first time in your farmshare this Thursday, we suggest you taste it raw. Just slice it in half and scoop out the firm flesh, or blanch and peel them if you want to retain the shape. Red tamarillos are more acidic with a savoury aftertaste compared to the yellow and orange ones, which tend to be sweeter. The flavour is assertive and complex—a combination of kiwi, tomato, guava, and passionfruit, while the yellow cultivars have a hint of mango or apricot. In New Zealand, where it is fairly common, the pulpy flesh is mashed or pureed and spread on toast. Macerate it with sugar or mull with wine to dollop on all things creamy. Because tamarillo is high in pectin, it can be made into compotes or preserves then swirled or slathered onto baked goodies. Blend it with chili peppers to make an Ecuadorian hot sauce common in the Andes. The possibilities are as diverse as the world we want to create, and we can't wait to see what you'll make of your tamarillo treats in this week's tampipi.
What Makes our Gulay Special?

Buying local, seasonal and organically grown produce means that you learn to eat with the seasons, and in exchange, get to eat produce that's filled with nutrition and that tastes more alive.  Food that's flavor-packed, bursting with nutrients, and free from nasties like chemical pesticides and synthetic fertilizers.

Our customers also love our cherry tomatoes and saging bulkan, varieties you won't be able to get through conventional farming and mass-produced marketing channels.

Your commitment to eat healthy meets our farmers' commitment to grow nutritious food- and together we grow a sustainable food system. Taste the difference with us and let's change the world with food!

Read more about how we choose to grow our food.
Delivery Info

Farmstand orders are available for delivery on Thursdays & Saturdays.

Cut-offs for orders are as follows:
Mondays 5pm for Thursdays
Fridays 5pm for Saturdays

Make sure to check on Sundays 10am & Thursdays 3pm when we update our Farmstand with a full list of available produce!

We deliver within Metro Manila and Rizal for a flat rate of P150. If you're also ordering a farmshare you may enjoy our farmshare delivery rate starting at P80, or top-up an existing delivery at no extra charge.

Please check our Delivery Guide & FAQ for more info.
View full details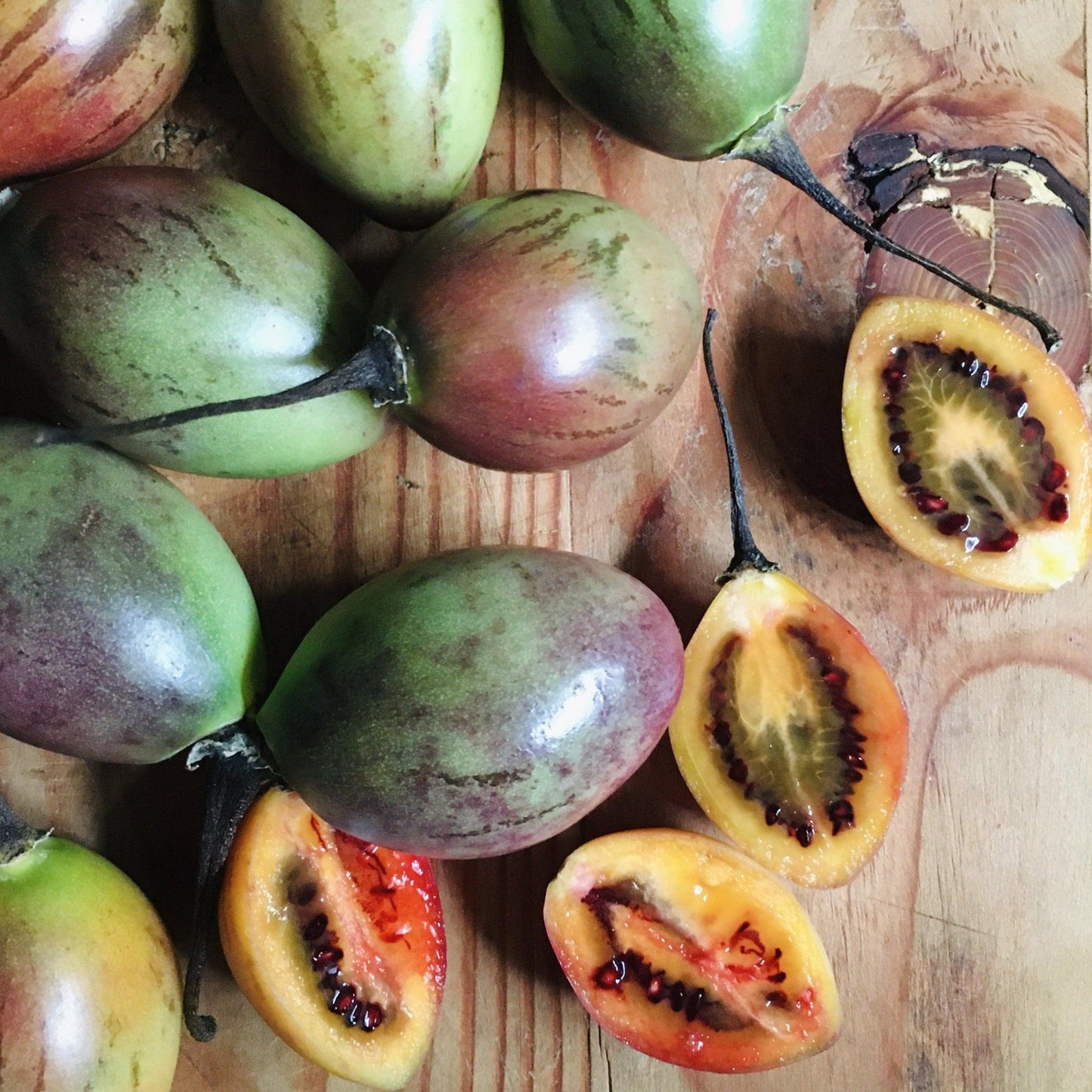 Our Favorite Kitchen Essentials
Choosing a selection results in a full page refresh.